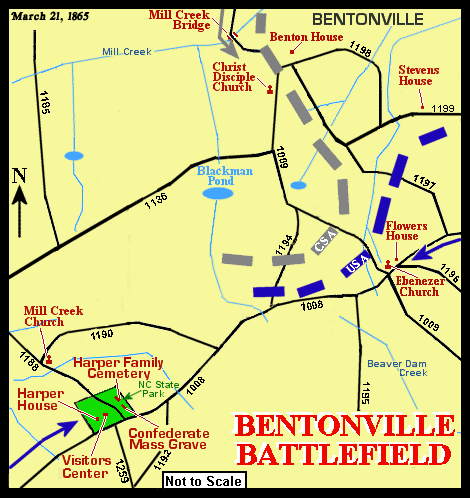 TUA: I think we should bring a map to Bentonville Battlefield cause I don't exactly remember how to get there.

Dad: Oh pshaw...I know the way!

*1hr later*

TUA: Ummmm....dad....the past 3 signs have all said 5 miles to Bentonville. I think we're going around in circles.

Dad: These damn country roads are confusin' as hell. Turn up ahead at that there tobacco barn where we passed the 3-legged cow.

I'd bet Lee might've won the war if he'd have just stopped at filling station to look at a damn map.
The Ugly American
12/30 at 08:19 PM •
(5)
Say it, don't spray it...
• (0)
pings
•
*link*